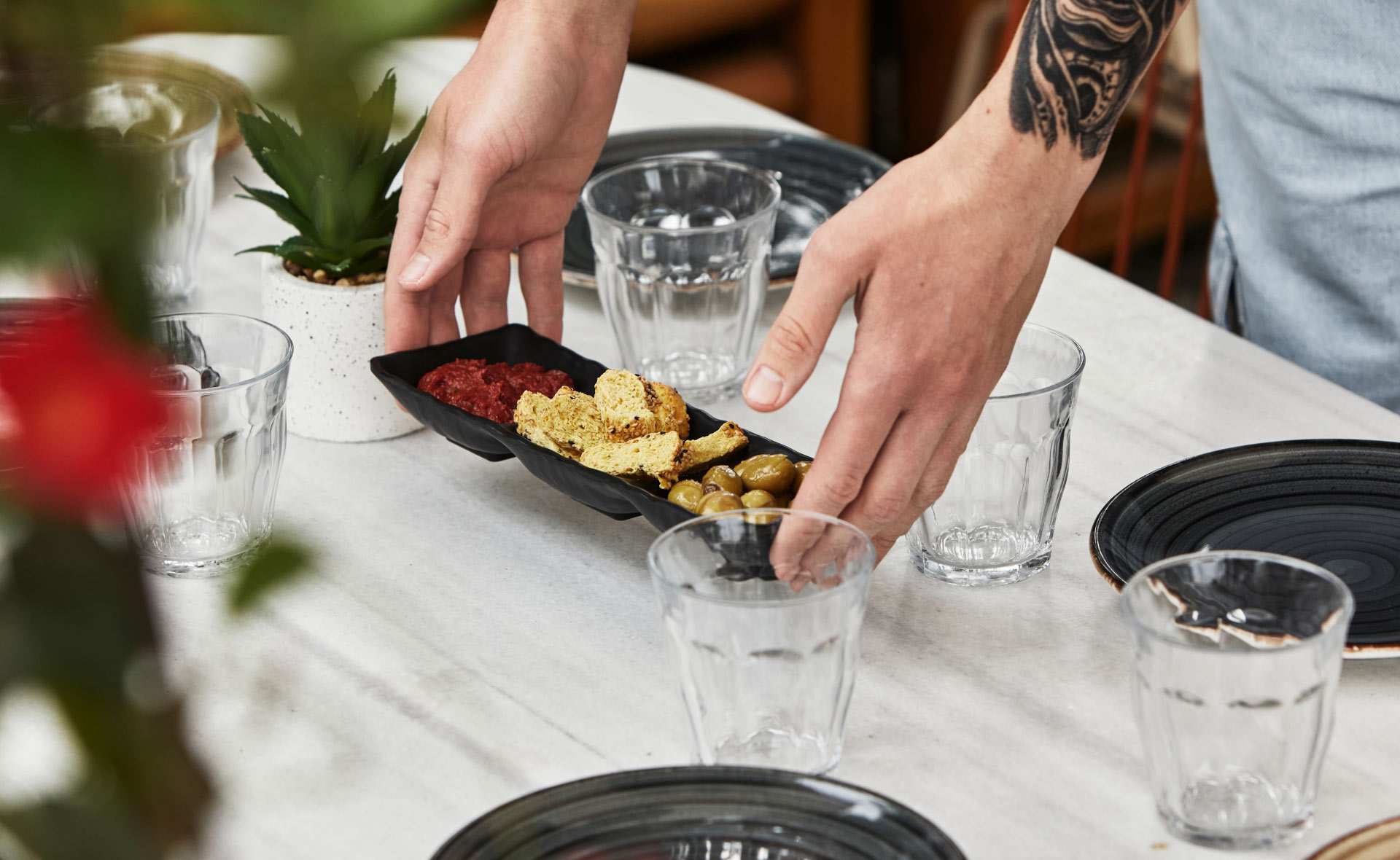 A Tasty Destination in Santorini
Kantouni Restaurant
A Gastronomy Favourite in Santorini
Nestled in the charming Pyrgos Village, right in the central square, you experience the timeless Santorinian hospitality that has delighted locals and visitors alike for generations. Indulge in traditional tastes inspired from all over Greece, as you gather under the cool shadows of trees, enjoying creative tastes that honour tradition and creating memories to cherish. Immerse yourself in the captivating allure of authentic Santorini and Kantouni Restaurant. Year after Year.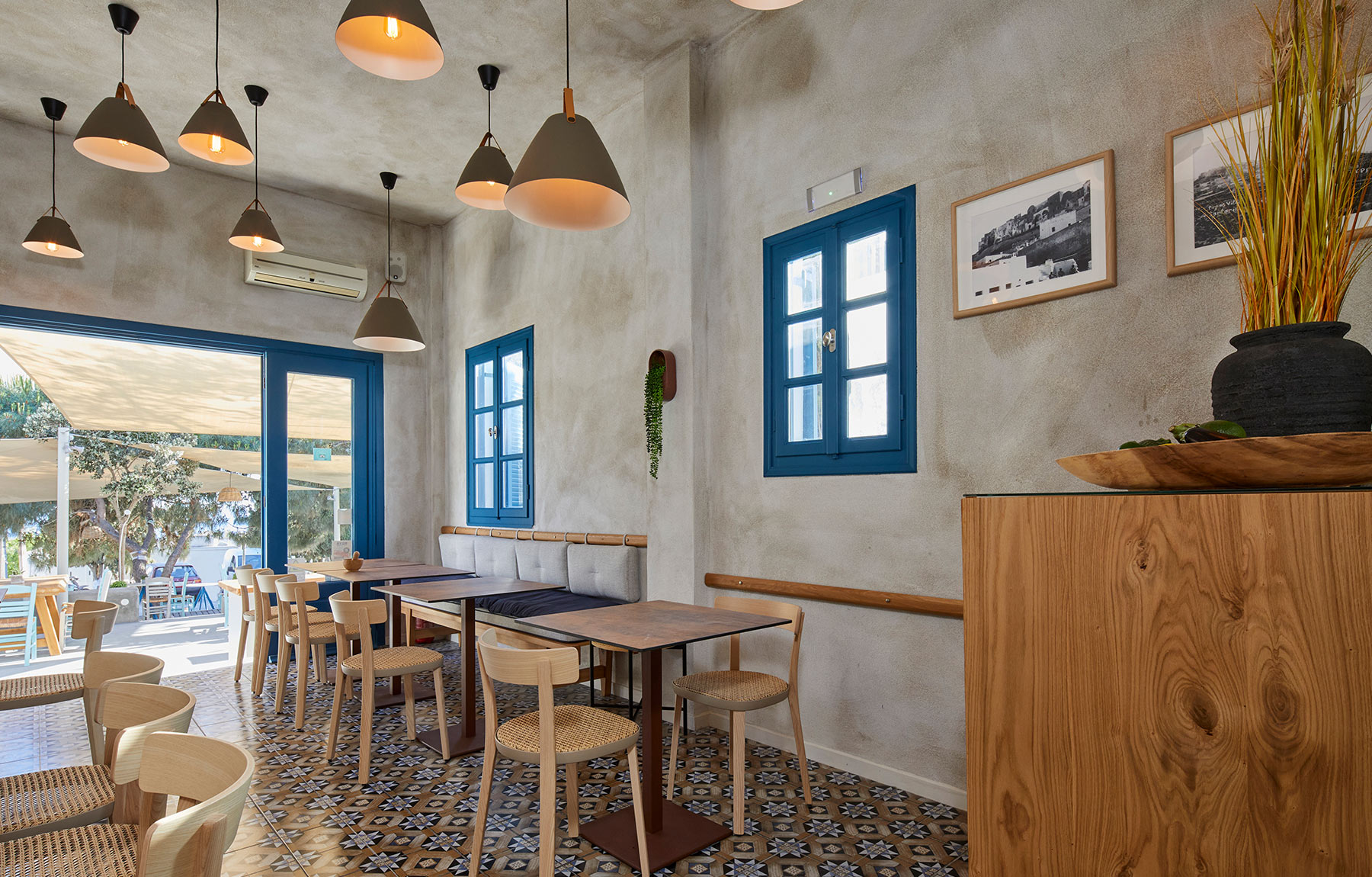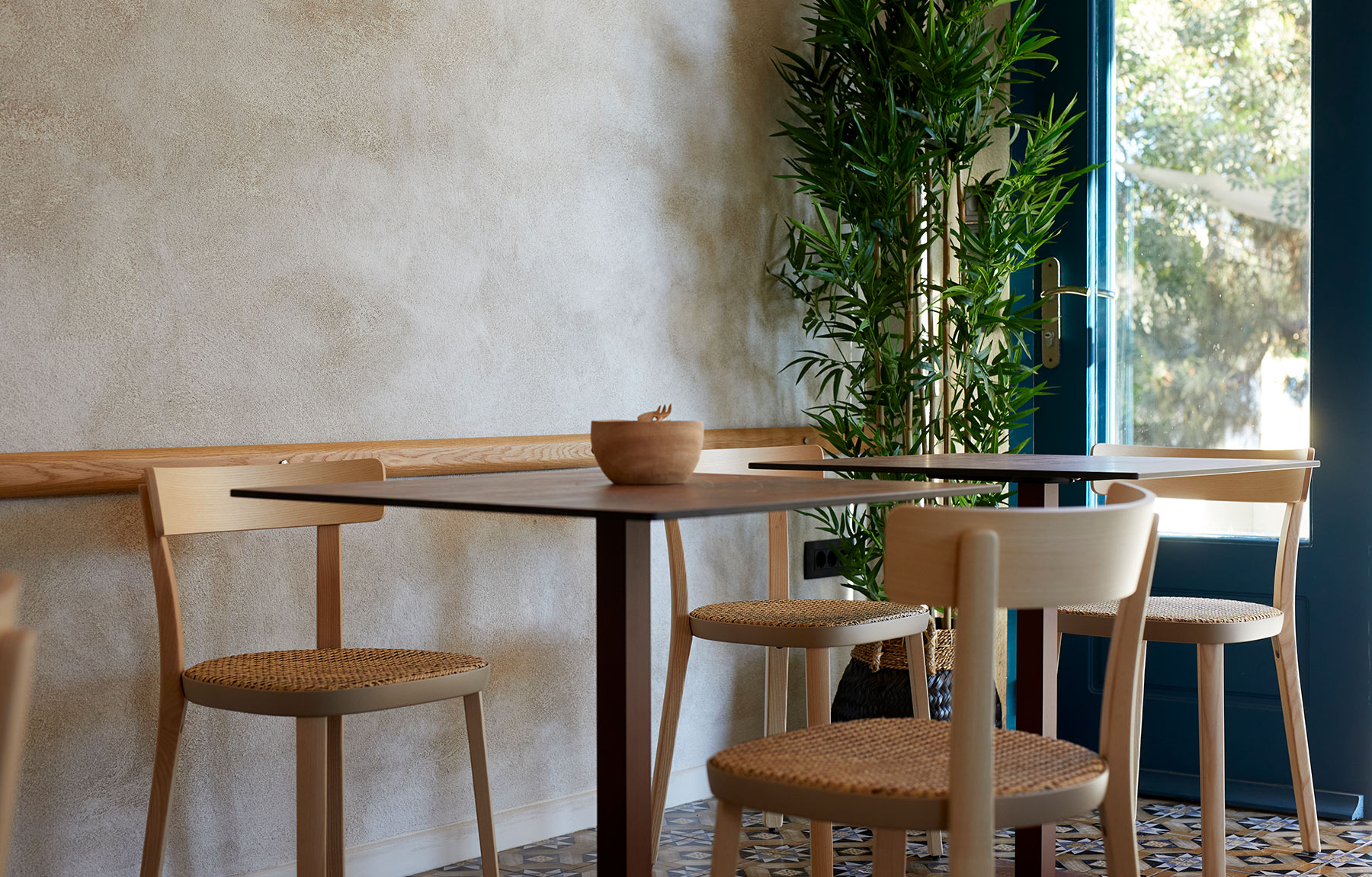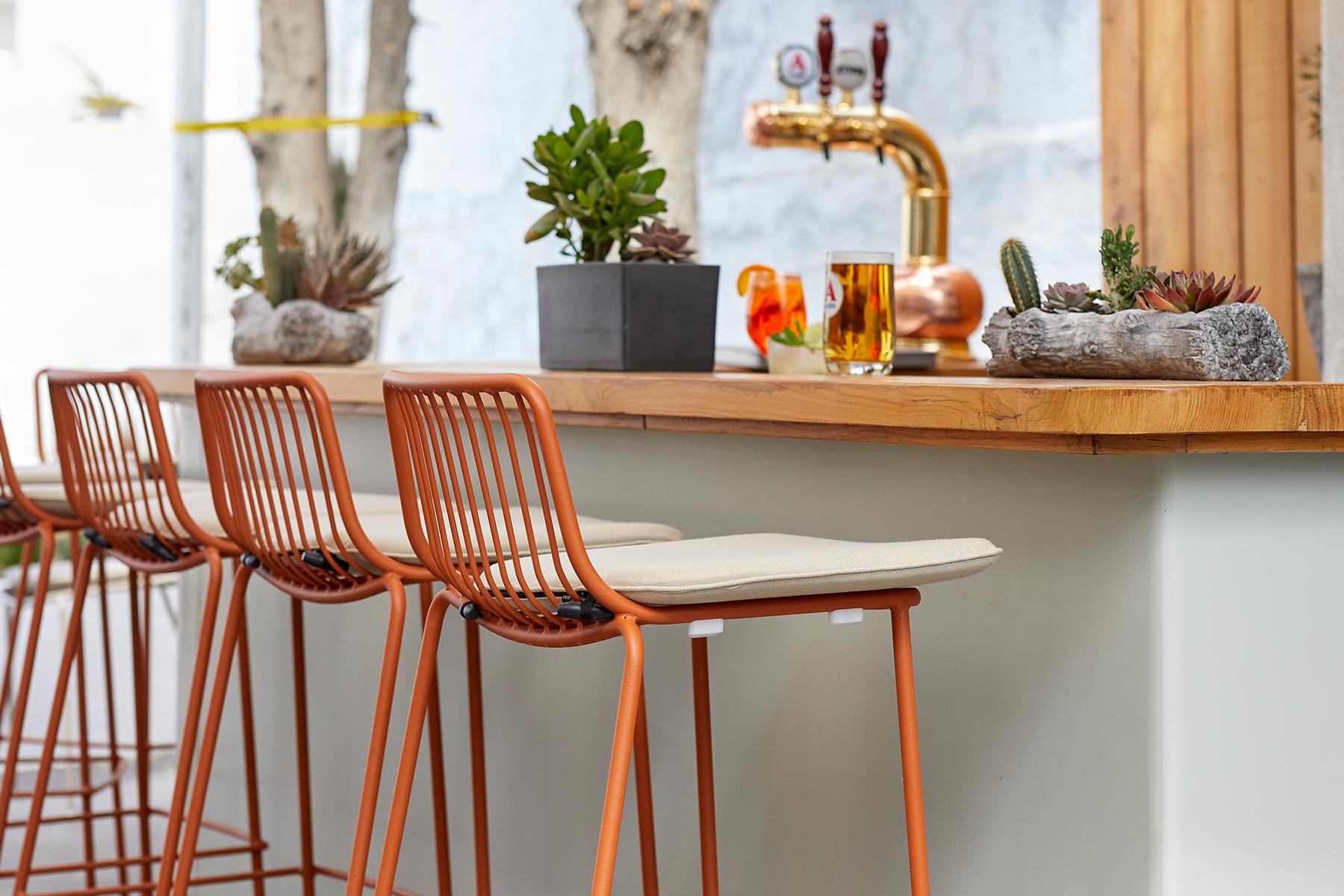 The Restaurant
Embrace Time-Honored Flavours
Dining at Kantouni Restaurant is a culinary journey rooted in tradition. Immerse yourself in the rich tapestry of Santorinian flavours, an array of artfully crafted dishes inspired by age-old recipes from all over Greece. Indulge in authentic tastes, where each bite tells a story of heritage. Let us transport you to a world of traditional gastronomy, where every dish is a tribute to a vibrant culinary legacy.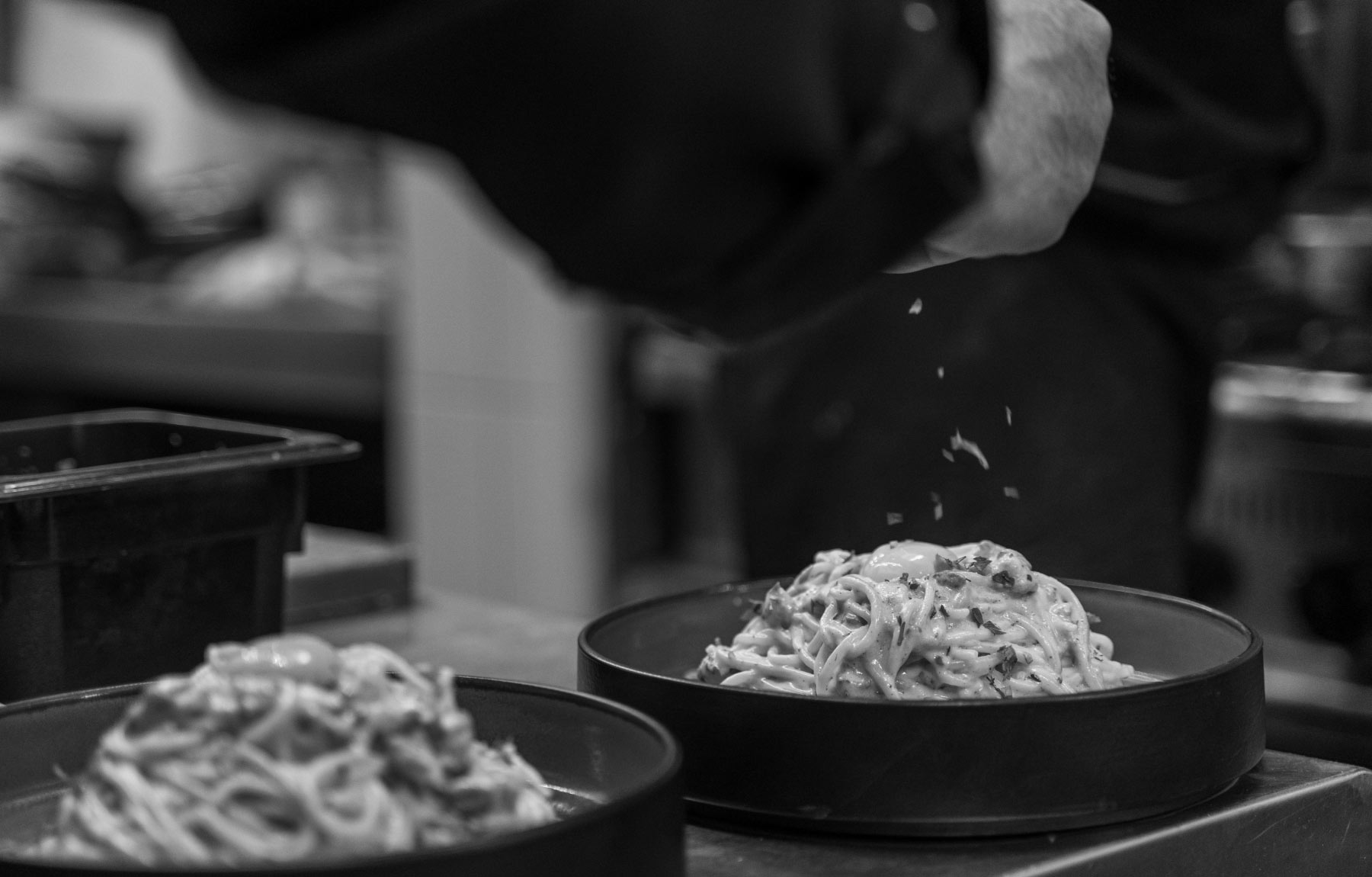 The Menus
Traditional with A Creative Twist
The Kantouni Restaurant menus offer a harmonious blend of traditional and creatively inspired dishes, inviting you to embark on a food feast like no other. With deep respect for Santorinian culinary heritage, we infuse each dish with a creative twist, captivating your palate with unique flavours and innovative presentations. In Kantouni Restaurant in Pyrgos Santorini, prepare to savour a symphony of tastes that celebrate both the past and the present, creating unforgettable memories with every bite.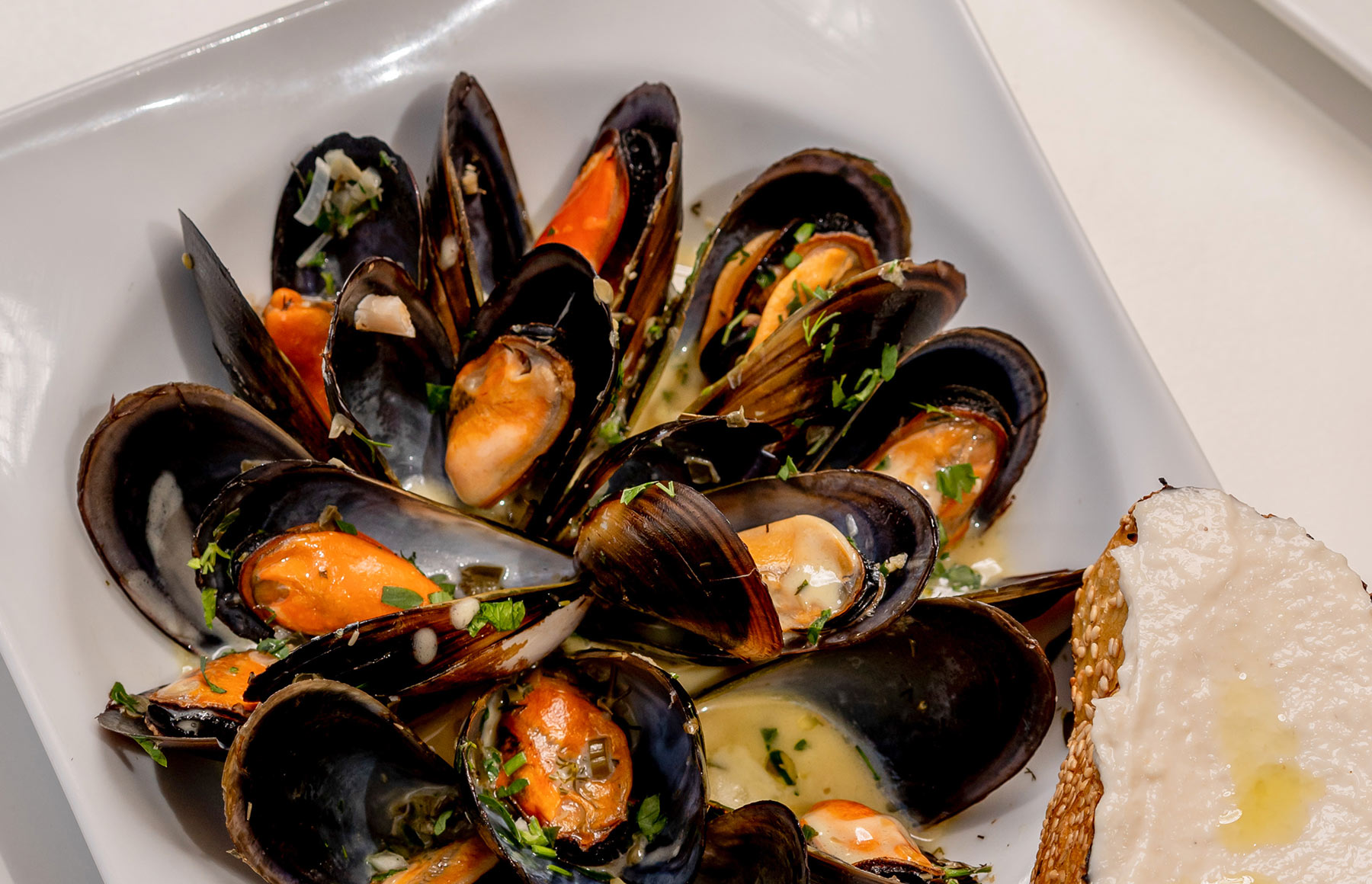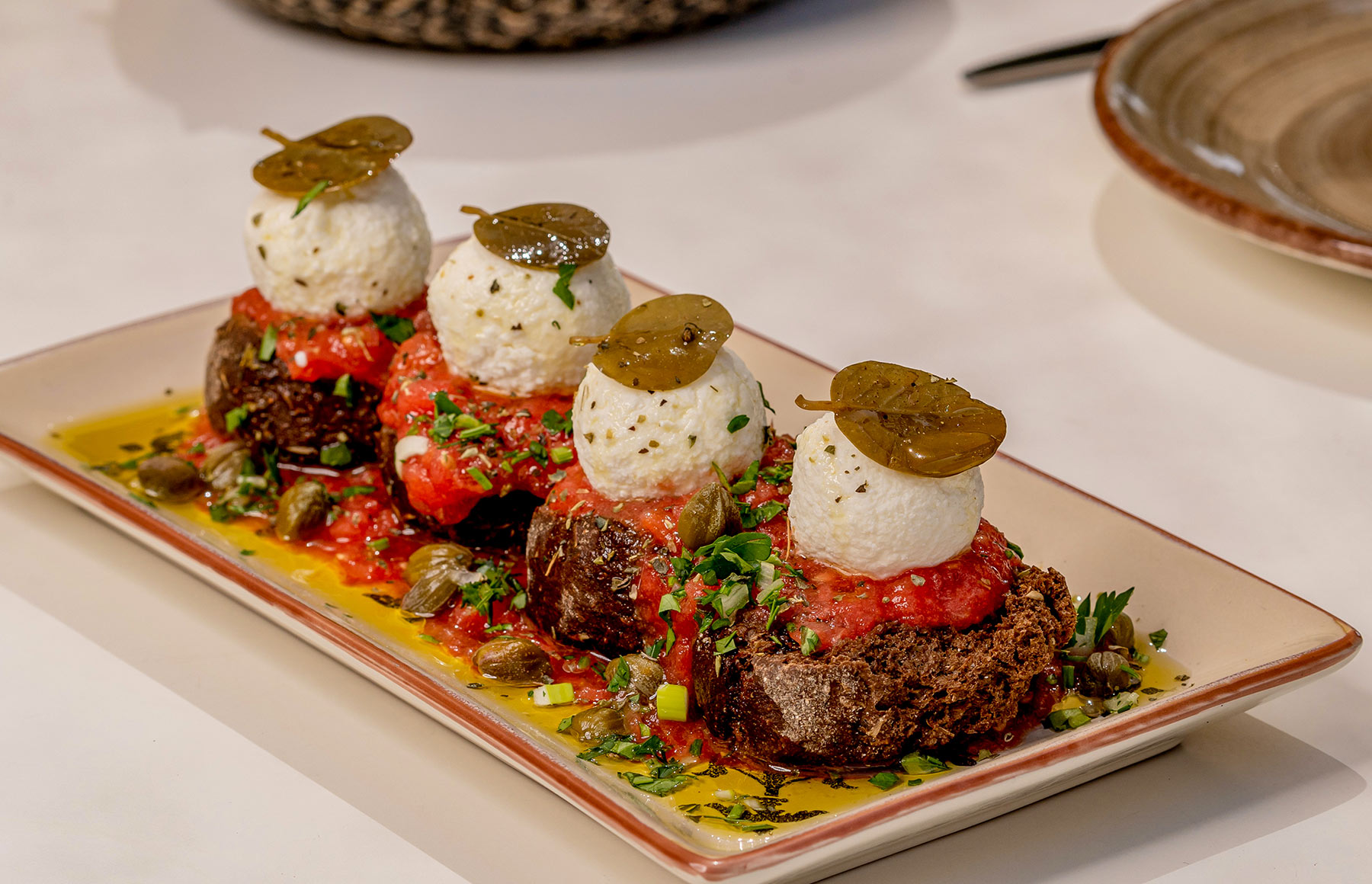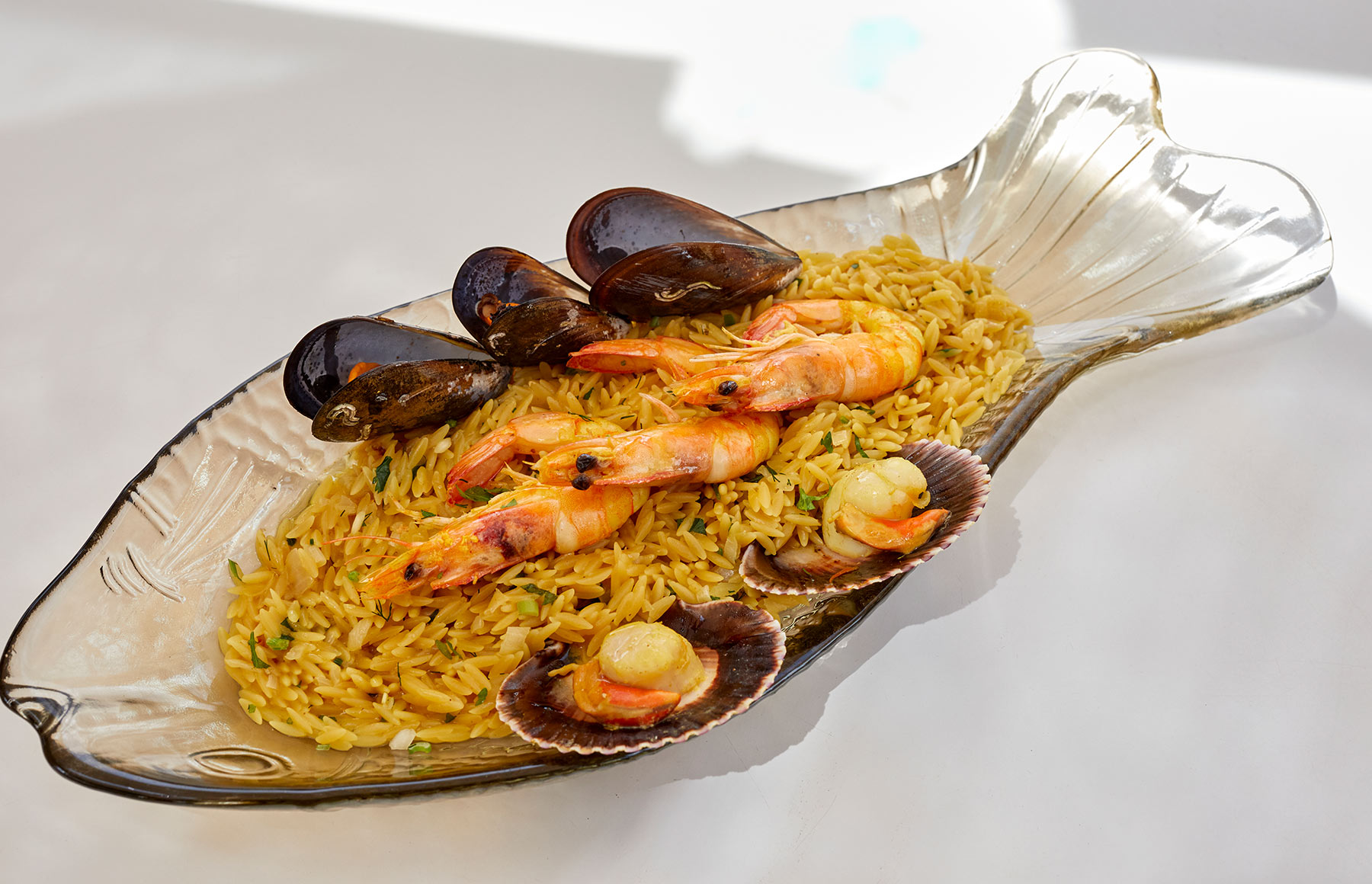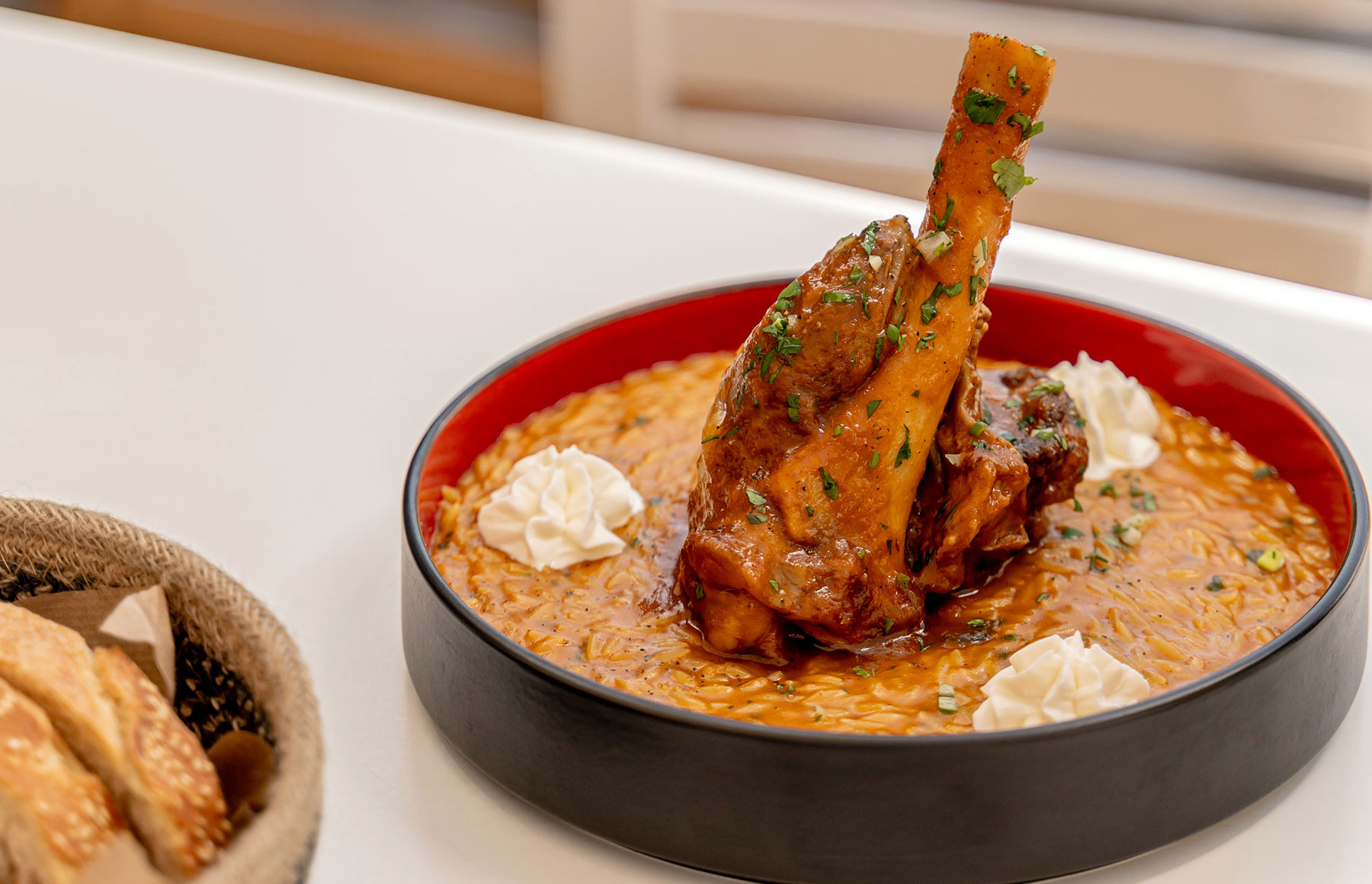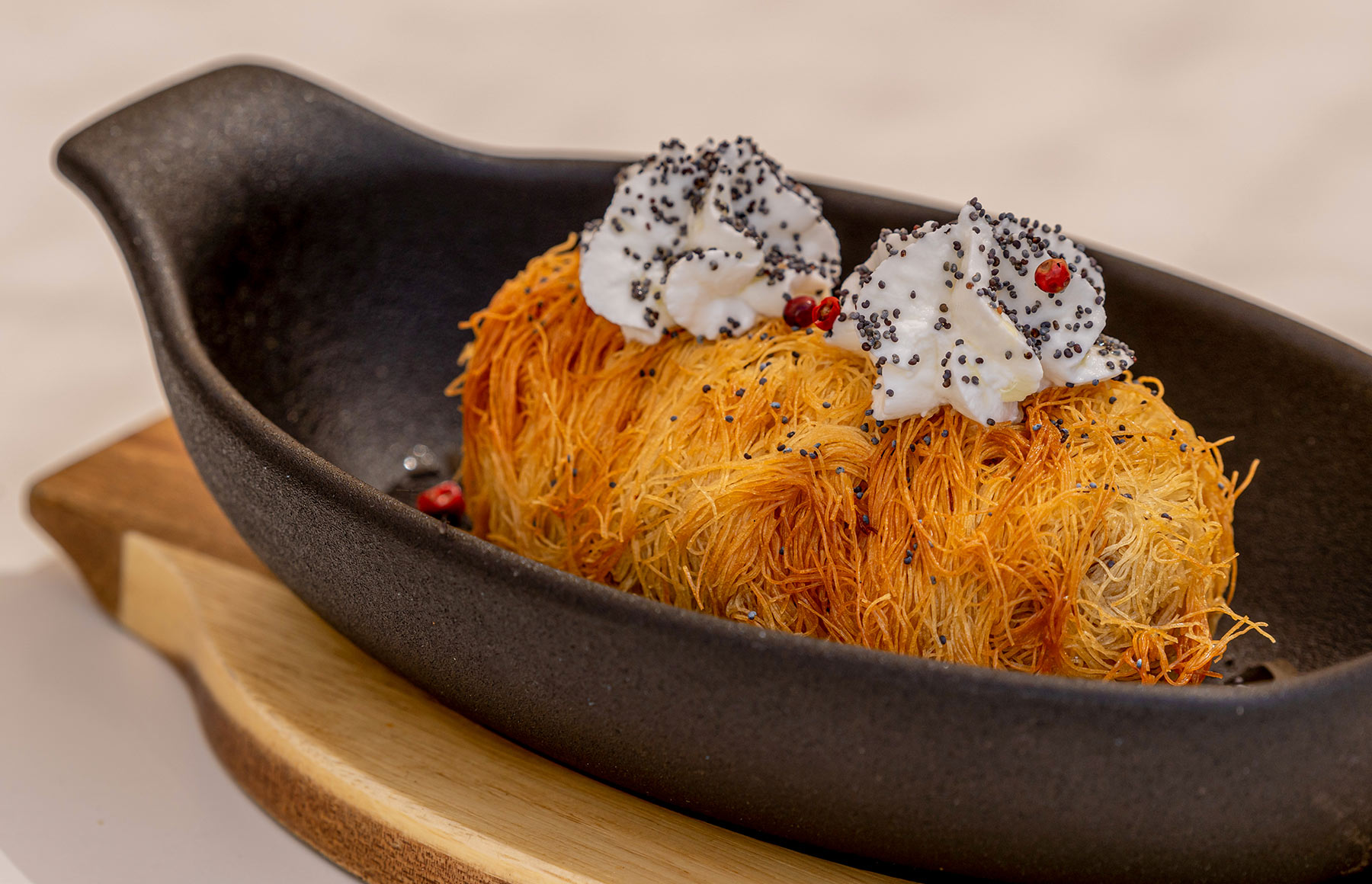 Our Story
Family & Tradition
At the heart of Kantouni Restaurant lies a story steeped in heritage and tradition. For generations, our family has dedicated itself to preserving the authentic Santorinian hospitality that has made us a beloved part of Pyrgos Village. Our commitment to family values, warm service and the timeless flavours of Santorini is what sets us apart. Read the story of Kantouni Restaurant in Pyrgos village.